To access Extension resources, please visit extension.wisc.edu
Extension's mission is to connect people with the University of Wisconsin. Thanks to joining forces with UW-Madison, we'll strengthen each other through exchanging experience and research statewide. No matter what you're trying to accomplish in Wisconsin, you'll find the support you need as we continue to bring our home state together, community by community..
Our Programs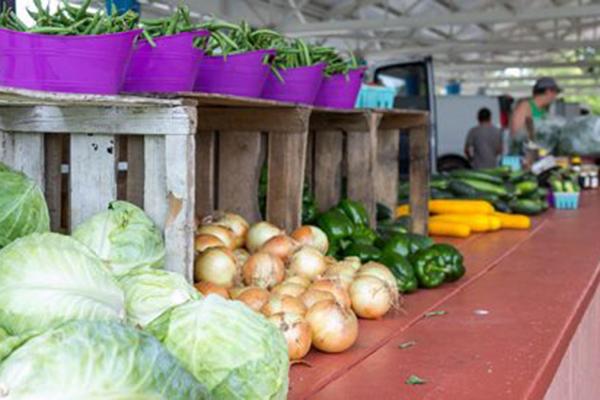 The FoodWIse Program for Vilas, Florence and Forest Counties strives to reach individuals and families with limited resources to share information related to nutrition, feeding families on a limited budget and ways to stretch food dollars.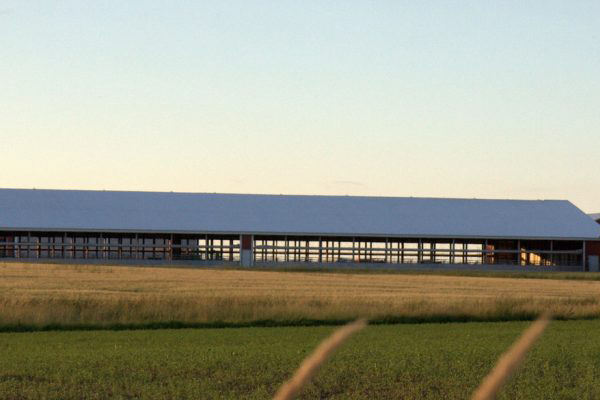 If it happens on a farm or in a field, the Extension Institute of Agriculture works with you to achieve better results.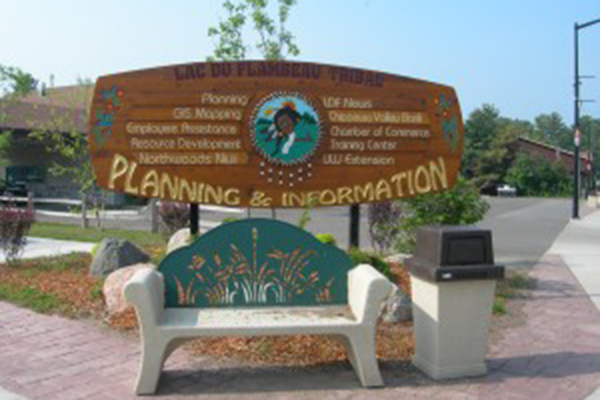 Backed by University of Wisconsin-Madison research, educators work with tribal governments, local government, civic organizations, businesses and community leaders to enhance local decision-making and help communities respond to new challenges and opportunities.